Professional 3D Logo Designer
Create a second-to-none brand identity with our professional 3D logo design service. WishDD has a team of highly experienced designers to transform your logo into vibrant 3D design and make you noticeable in the pack. With ton of experience and creativity, we develop 3D logos that effectively communicates your brand's message.
Hire Now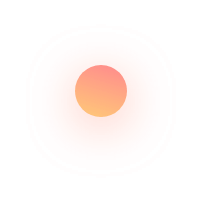 Recently Designed Creative Logos
3D Logo Design Packages
Our experts work hard to build your brand with the most suitable designs. You will be impressed with our dedicated team. Want to take your business to the next level? Check out our 3D Logo Design packages with the best prices.
Bronze
$249
1 Expert Designer(s) 1 HQ Design(s) 2 Revision Rounds 3 Day(s) Delivery 3D Mockups
Silver
$299
2 Expert Designer(s) 2 HQ Design(s) 4 Revision Rounds 2 Day(s) Delivery Vector Source Files 3D Mockups
Gold
$349
3 Expert Designer(s) 3 HQ Design(s) 6 Revision Rounds 2 Day(s) Delivery Vector Source Files 3D Mockups