Hire Dedicated Python Developers
Hire Dedicated Python Developers
Do you need to overhaul your existing application? Or maybe you need an entirely new system built to order? Our expert developers will analyze your organization's unique requirements and implement the perfect upgrades or build new software from the ground up.
Hire Now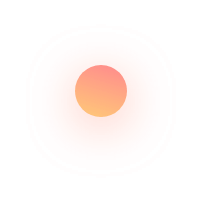 With WishDD, You Can
The development team that you put together at Capital Numbers works dedicated to your project. That means you can count on them at any time of the day, and you don't have to worry about them being occupied by other clients.
Hire developer within a week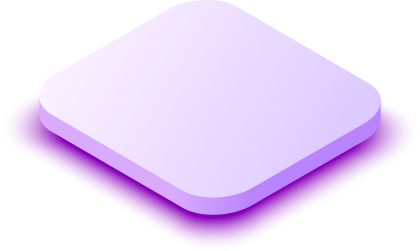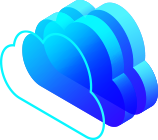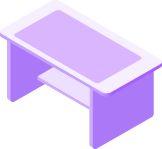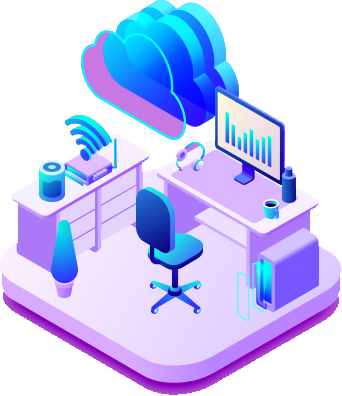 Why Hire Dedicated Team from WishDD
Easy To Choose Pricing Models
Get a Fixed Price Quote
We'll provide a fully signed NDA for your project confidentiality.
Hire a Dedicated Developer
8 Hrs/Day - 160 Hrs Per Month. Monthly Rolling Contract. 25% Savings over Fixed Price Projects.
Meet Some Of Our Recent Python Clients
WishDD has completed and delivered multiple projects in several business domains. Depending on clients' requirements, we have shown our expertise with different types of software architecture frameworks viz, stateless and stateful microservices, PaaS, SOA, and Monolithic (legacy solutions).
Score Connection - Financial, Credit Score Analytics
Python, Django, Pandas, Redis, Celery, ReportLab, MySQL .
Social Campaigning and Network Integrator
A multi-tenant platform for social media management enables multiple clients to manage accounts and content on any platform (Facebook, Linkedin, etc.).
Federated Auto Parts - B2C solution for automotive spares
E-com portal management solution for Auto ancillary vertical. It was deployed by a leading Auto ancillary retailer to manage its four main channel partners (Federated, Fisher, Hovis, Pronto) and many others.Tech Stack :
We'd Love To Hear From You
Get Custom Solutions, Recommendations, Resumes, or, Estimates. Confidentiality & Same Day Response Guaranteed!