Custom Logo Animation
Bring your brand's logo to life and convey your story at the first sight with our logo animation service. Your logo can be a game changer for your brand and it is important that it truly reflects your brand's uniqueness. Our team of designers and animators at PNC craft logos that speak volumes with your customers and capture their attention before anyone else does.
Hire Now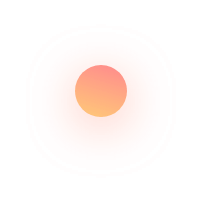 Animated Logo Design Packages
Our experts work hard to build your brand with the most suitable designs. You will be impressed with our dedicated team. Want to take your business to the next level? Check out our Logo Design packages with the best prices.
STANDARD
$199
1 - 2D Logo Concept Custom Animation 5-10 Seconds Animation 3 Revision 3 Business Days Turnaround Time 2 Dedicated Animator 100% After Effects No Plug-in Required Full Color Control 4K Resolution Custom Audio Effects
PROFESSIONAL
$249
2 - 2D Logo Concepts Custom Animation Unlimited Revisions 5-15 Seconds Animation 48 Hours Turnaround Time 5 Dedicated Animators 100% After Effects No Plug-in Required Full Color Control 4K Resolution Custom Audio Effects
PREMIUM
$299
3 Logo concepts Unlimited Revisions Dedicated Designer Support Initial Concepts within 48 hours Dedicated Account Executive Multiple File Formats