USE BLOCKCHAIN PLAGIARIZED
Make your digital assets unique. Store it on blokchain. Certify your ownership proof. 
Hire Now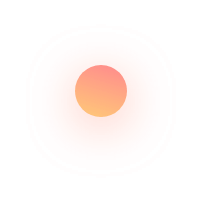 NFT stands for Non-Fungible Token. It's an element of Digital Asset stored on a Ledger, Blockchain. It certifies that the work you created is 100% unique and cannot be plagiarized by anyone. LBM Blockchain Solutions provides you with the opportunity to establish your ownership over your digital assets without any hassle. With a one-of-a-kind trading card, your assets are not interchangeable. Thus, unique. Providing leading NFT Development Services for the past many years, our experts listen to your needs and customize your token as you wish!