Unreal Engine Game Development
Acquire Best Quality Unreal Engine With Us. The Unreal Engine is an open-source platform, and the engine has specialized in creating  2D/ 3D game development. An Unreal engine is an emerging software that has high definition and is unique for game development. Earlier, it was applied to build 3D or 2D games, but now it is used for 3D-infused game services. The software development supports all platforms for game development, such as iOS to Android and AR/VR technologies.
Hire Now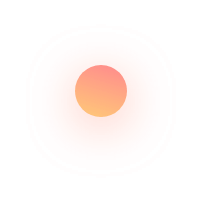 The unreal engine holds several benefits, and one of them is how it helps to take game app development to another level. The features of Unreal engine software have a more comprehensive range and are used for building high-quality games. WishDD provides a seamless gaming experience with an unreal engine. Our developers create game app development that functions efficiently, is smooth, and improves the gaming experience. We offer the best-uncompromised quality service that brings impeccable results. Software development enables experts to work at pace and determines several business goals.
Moreover, multiple game developers trust unreal engines for game development, and many famous games have been developed with the software. The engine offers a robust workflow that leverages quick results and experience. Our company holds in-depth knowledge of engines and has specialization from several Unreal engine game app developments. Whether a small or big enterprise, WishDD is by your side for the game app development. From the development stage to the deployment stage of game development, our game developers maintain high quality. The unreal engine develops multiple platforms of 3D and 3D games with excellent standards in every aspect. The developers design photoreal models that eventually provide a surreal experience in visualization. It is beneficial for the experts, designers, architects, and many more who have specializations in modern designs. Our experienced developers offer expert consulting of the unreal engine and provide your team superior performance and quality as per the client's requirements. It will support you and provide a more realistic approach in graphics, effects, shadows, and much more.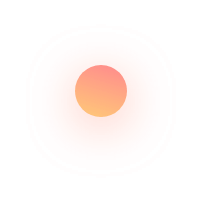 Use Cases With Unreal Engine In Game App Development? Why Choose WishDD For The Unreal Engine?
WishDD has set an example by providing some surreal game app development. Our proficient developers use Unreal Engine for the best outcome. For 3D game app development, an unreal engine can be ideal and cost-effective. We help the unreal engine to implement it in the best outcome for game app development. Unreal engine originates with two scripting alternatives such as C++ and Blueprint. We are a leading unreal engine and provide personalized solutions with a vivid range of services using the Unreal Engine game development platform. Our engine game developers use a powerful engine to develop game app development. Our skilled engine developers deliver a prominent solution to every game app development project.