Animated Explainer Video Company
Partner up with WishDD to come up with extraordinary explainer videos that convey ideas. Promote your brand and educate your audience about your values. No matter what, we aim to help you succeed. Our explainer videos will attract your audience quickly, they will break the ice and serve as conversation starters, and most importantly, will make them choose your business over your competition.
Hire Now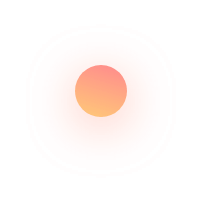 Explainer Video Packages
Our experts work hard to build your brand with the most suitable designs. You will be impressed with our dedicated team. Want to take your business to the next level? Check out our Logo Design packages with the best prices.
Standard
$1,499
Whiteboard Video / Motion Graphics Custom Artwork Unlimited Storyboard Revisions Professional Voice – Over Background Music Exotic Animations HD Video Production Add video script $120/minute 30 seconds Video Duration*(Yes, you can ask for more!)
Pro
$1,999
2D Animation / Cut-out Video / Screen Cast Custom Artwork Initial Script Writing Unlimited Storyboard Revisions Professional Voice – Over Background Music Exotic Animations HD Video Production 30 seconds Video Duration*(Yes, you can ask for more!)
Premium
$2,499
2 Character Illustration / Music Videos Custom Artwork; No Stolen Images Initial Script Writing Unlimited Storyboard Revisions Professional Voice – Over Background Music Exotic Animations HD Video Production 30 seconds Video Duration*(Yes, you can ask for more!)