Corporate Identity Design
Your brand identity determines how well your message is delivered to your target audience. Apart from logo design, stationery design plays a vital role in establishing your brand identity in such a way that your audience will remember you for years on end. PNC Logos has worked with hundreds of clients, and has enabled their success via effective branding strategies.
Hire Now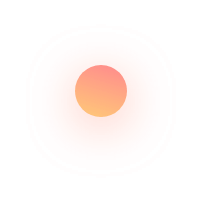 Printing
From brochures and marketing material to business cards and company documents, WishDD can print anything your business requires. Our printing services will give an impressive, professional touch to anything your business needs to print and we are quick to deliver the goods – even same-day delivery can be made possible if we have the resources on hand. Try out our services once; we promise there will be no looking back once you do!
Stationery Design
The experts at WishDD can design and deliver exceptional stationery for your business. From letterheads, desk calendars and rubber stamps to business cards and envelopes, we can take care of all of your office stationery needs. If you wish to leave a lasting impression about your business through impeccably-designed stationery, get in touch with us today. Brochure Design
WishDD is the ideal choice for your business when it comes to brochure design. We can design outstanding brochures for your business from scratch or even review your existing material and make the necessary changes to ensure they reflect your company image and get your message across to your audience in the most effective way possible.