Game Development
Fun, Thrilling, Exciting Innovative Game App Development By Us. Game app development is emerging application development. With the latest advanced technology, the applications transform the idea into reality and give another experience level. There are different game ideas and concepts in Android and iPhone game app development; every idea is dynamic and thrilling. However, it is essential to achieve that place, and we understand that.
Hire Now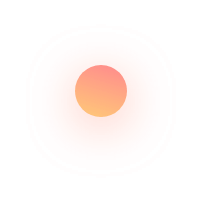 The development of the game app should be spot on, and WishDD defines the exact. In the emerging gaming industry, our game app developers help you to achieve your goal. We craft innovative and impressive game app development with the latest technology. Our company offers impeccable mobile game development services and provides unity 3d, Unreal Engine, Augmented Reality, Virtual Reality, and Casual Games.
Our proficient team works with firms worldwide to transform recognized ideas and turn into spectacular and striking mobile game apps. We have experience creating rich and unique mobile game development applications, delivering excellent games, and gaining a name for mobile gaming solutions.