Online Mascot Logo Designer
A company mascot is the first thing customers identify and associate with your brand. The right mascot creates a distinguished identity for your brand and sets you apart from the competition. Our designers carefully craft mascots for your logos to evoke the feeling of reliability and trustworthiness in your consumers.
Hire Now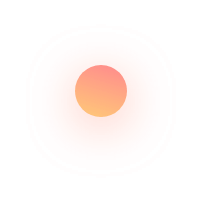 Recently Designed Creative Logos
Mascot Logo Design Packages
Our experts work hard to build your brand with the most suitable designs. You will be impressed with our dedicated team. Want to take your business to the next level? Check out our Mascot Logo Design packages with the best prices.
Bronze
$249
1 Expert Designer(s) 1 HQ Design(s) 2 Revision Rounds 3 Day(s) Delivery
Silver
$299
2 Expert Designer(s) 2 HQ Design(s) 4 Revision Rounds 2 Day(s) Delivery Vector Source Files
Gold
$349
3 Expert Designer(s) 3 HQ Design(s) 6 Revision Rounds 2 Day(s) Delivery Vector Source Files