DESIGN, DEVELOP OWN CRYPTOCOINS
Get your first foot in the crypto world. Develop your own currency with our blokchain expert & experience exponential growth.
Hire Now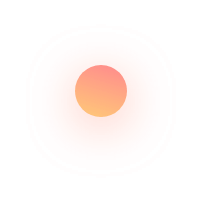 KNOWING ABOUT CRYPTO COINS
Crypto Coins Are The Digital Currency You Can Use As A Medium Of Exchange. Based On Blockchain Technology, CryptoCoins Are 100% Decentralized Thus Immune To Any Central Authority. This Builds Faith In Them As No Intermediary Can Manipulate Your Transaction. As We're The Leading CRYPTO COINSICO Development Services, Consult With Our Experts To Gain In-Depth Insight On The Subject.