Custom Stationary Design
WishDD provides both corporate and individual clients with custom and high quality stationery designs, including business cards, designer pens, notebooks, letterheads, stamps, etc. Complete your brand identity with spectacular stationery that portrays your brand as being professional and polished. Discuss your ideas with our designers, and they will be more than happy to create something you will fall in love with.
Hire Now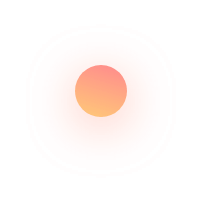 Stationary Design Packages
Our experts work hard to build your brand with the most suitable designs. You will be impressed with our dedicated team. Want to take your business to the next level? Check out our Stationary Design packages with the best prices.
BASIC
$149
1 Stationery Design Concept Turn Around 48-72 Hours 3 Revisions
PROFESSIONAL
$169
2 Stationery Design Concepts Free Icon Free MS Letterhead Turn Around 48-72 Hours Unlimited Revisions
ADVANCE
$299
3 Stationery Design Concepts 1 Invoice Design Free Icon Free MS Letterhead Turn Around 48-72 Hours Unlimited Revisions