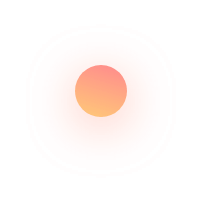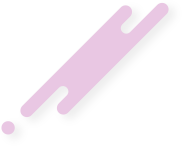 Information Retrieval
Build integration aute irure design in reprehenderit in voluptate velit esse cillum dolore eu fugiat nulla pariatur. Excepteur sint occaecat cupidatat design proident.
Life time supports
Exclusive design
Solve your problem with us
We Provide Awesome Services
Your business deserves best Software
Apple is the most secure platform in terms of mobile app development. It gives users a strong protection of security against some viruses and malware so it is the perfect choice for app development.