Local Business
Website and marketing strategy development for local businesses dedicated to the local communities and dedicated customers.
Hire Now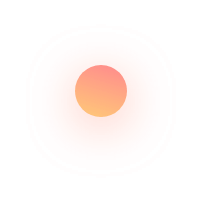 High quality-Driven
We will satisfy your and your superiors' requirements as to the quality of design and development
Safe & Confidential
The priority is to ensure the the security of your confidential business information.
Support 24/7
Corporations operates around the world 24/7, so we provide support everywhere and always.
Affordable price
Flexible solutions do not strain your start budget to provide stable cashflow at the beginning
Success Strategy
We will help you to create business strategy and realize it to achieve expected success.
Increase Revenue
Achieve even 4 times bigger after focused on your business goals and user experience.
Boost traffic
Generate more website traffic from search and ads at the same attract customers more effectively.
Original design
Original & suited to your business designs helps to build the uniqueness and value of your brand.
Next door
Shops & Service providers
Best-dinning
Bars & Restaurants
Boost your company's success
Today's online tools can combine the online and offline world for the benefit of local businessmen like you who are not afraid of new solutions. Your new website supported by external solutions will allow you to discover your local business by people who need your services and products.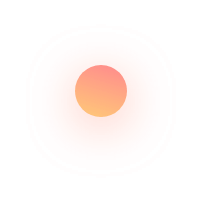 Dedicated to returning customer communities
What makes you different from corporations and chain stores is you, your team and your individual approach to business. Together, we can help you overcome this, but also in building an active community that is also online with you - it co-creates your brand and is familiar with your offer.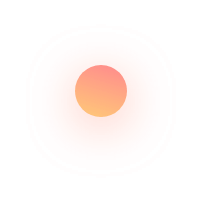 Save your time and money. Automate your local business
Thanks to today's technological achievements, automation, and advanced digital technologies are not only reserved for large companies with huge budgets. They are available to everyone so that people like you can focus on what they do best. Together we will take unnecessary tasks from your arms.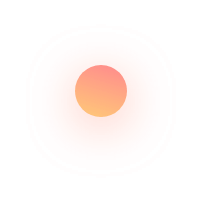 More than amazing customer service
You and other owners of local businesses are fully devoted to your business, they dedicate their entire lives to serving their clients. Thanks to this, people love local stores and service providers and come back to them discouraged by "inhuman" corporations and shaders. You provide great customer service, but thanks to the new website you can do it even better.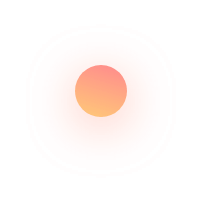 Solution focused on selling and customer visiits
All our joint activities related to creating a website is to be an investment in generating more profit from your business. To do this, we want more customers to come back to you and more new customers appear. This will help you scale your business, or professionalize and increase prices.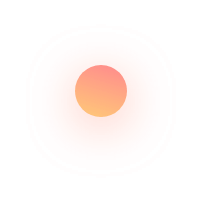 Credibility is the key to next door clients
Local businesses are largely based on the trust of their clients-neighbors. Opinions about your company are shared in the community. Let your website and company image online increase your sense of professionalism. Collect and praise positive customer reviews and use it as a social-proof to attract new dedicated customers.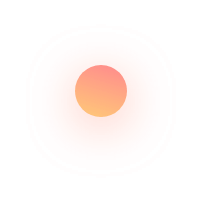 Ad-friendly and optimized to online marketing
Facebook and Google have a great offer for local businesses in terms of advertising and measuring the real effects of ads. Not only can you advertise your business only to the local community, but also measure how many people from a given advertisement have visited your business in reality.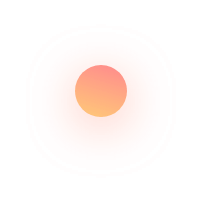 Introduce yourself to your potential customers from the best side
Despite the fact that we spend our lives largely in the virtual world, we are still looking for contact with a real, real person. Local companies fully meet this need, make the most of this asset.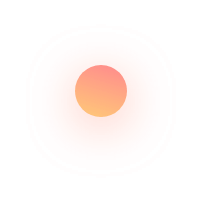 We will develop a long-term strategy for your local business
Creating a new website for your online business is the beginning of a wonderful path to success. To achieve the goal, a road map and strategy should be outlined. We support our clients in developing a plan for further development and also further development works.