Bloggers, vloggers, influencers
Website set of solutions suited to the needs of digital influencers, bloggers and vloggers. Great experience for your audience and business partners.
Hire Now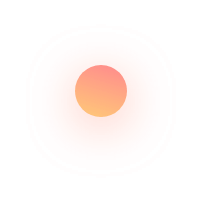 High quality-Driven
We will satisfy your and your superiors' requirements as to the quality of design and development
Safe & Confidential
The priority is to ensure the the security of your confidential business information.
Support 24/7
Corporations operates around the world 24/7, so we provide support everywhere and always.
Affordable price
Flexible solutions do not strain your start budget to provide stable cashflow at the beginning
Success Strategy
We will help you to create business strategy and realize it to achieve expected success.
Increase Revenue
Achieve even 4 times bigger after focused on your business goals and user experience.
Boost traffic
Generate more website traffic from search and ads at the same attract customers more effectively.
Original design
Original & suited to your business designs helps to build the uniqueness and value of your brand.
Next door
Shops & Service providers
Best-dinning
Bars & Restaurants
Website perfectly suited to your content
Your website must be adapted to the style of your creativity, frequency of publication, length of materials, but above all we want to make consuming your content easy and pleasant. Ultimately, the user should spend as much time as possible on your website and reach interesting content for him, while achieving your goals.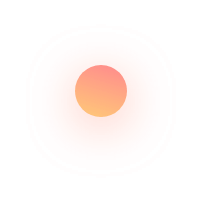 We will improve the engagement of your fans
Thanks to the knowledge and experience in the field of UX, especially in the case of blogs, information websites, we provide design and functions that will incredibly engage users in the content that you create with passion. Greater consumption of content will make you have more dedicated fans and earn more on your passion.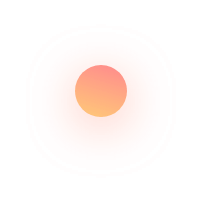 Powerful SEO and Social Media optimization
Your website is your brand's HQ, but without search engines and social media it would be hard to exist. Thanks to our solutions, it will allow you to use 100% the power of search engines and social media.