Inventory Management System
A good decision and important step for growing organizations is to merge their operational functions into one platform known as supply chain management. And first step towards supply chain management is maintaining Inventory. Inventory Management is then integrated with Purchase and Sales Management.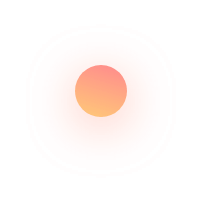 Here, we are moving to propose a solution towards Inventory Management, i.e. Inventory management System. Our Inventory Management System is intelligent enough to help you track all of technical points that must be known to run your functions smoothly. E.g. Safety Stock: How much inventory to have in hand to ensure the continuous supply and to meet demand, while also keeping the margin for the lead time. Reorder Level: When to reorder materials for inventory. This is determined when the quantity of some material or item in stock decreases to a certain level, known as reorder Level.
"Managing Inventory Is No More An Issue Your Accounts Are Also Managed With Your Assets No Need To Worry About Data Backups, We Will Handle It For You"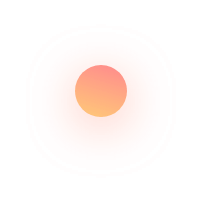 Purchase Cycle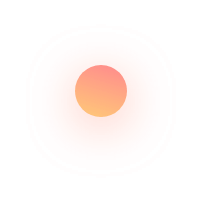 Sales Cycle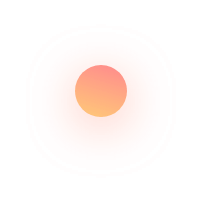 Features
To organize products with: We may organize a no of thousands of products, there is no limit.
Inventory & Sales Cycle Management System
Reports
We offer comprehensive and very useful reports as per formats defined by our customers.