Support and Maintenance
Mobile apps are like babies. They take a lot to bring into the world and need constant support to upkeep. We're proud, diligent app parents.
Hire Now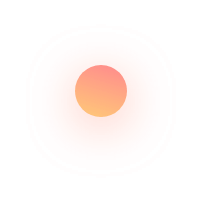 It's an app marathon, not a sprint. Our mobile product management team focuses on creating well-designed products and supporting you throughout the product life-cycle. From bug fixing to major app overhauls, from adding features to entering new markets, from customer support to product pivots - we'll hold your hand. We are providing online support and maintenance services for web and mobile applications on monthly basis.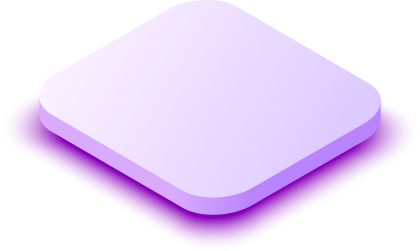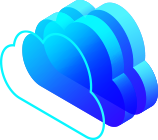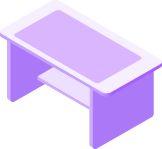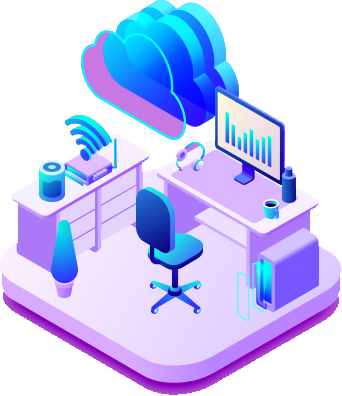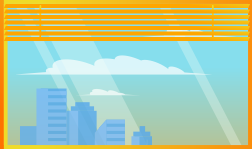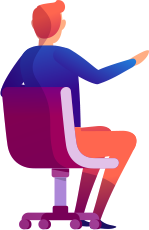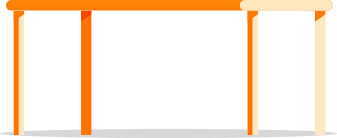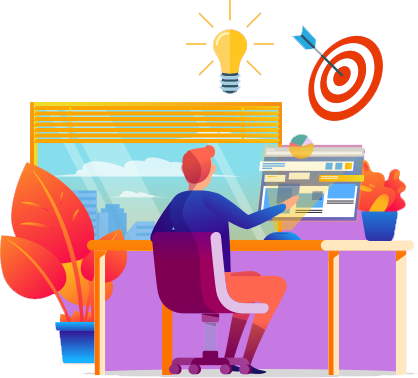 Good data drives good decisions. Analytics can give you actionable insights into every aspect of your app. We integrate robust data platforms and dig deep to get the most valuable insights that answer tons of questions. Do your users just visit pages and bounce off? Where and when? What truly engages them to stay longer? Applify can help you test, measure, analyze and make business decisions backed by hard numbers.
What do you get from us? A plan for your app's future. You get weekly and monthly maintenance reports. You get analytics, you get your questions answered and you get solutions. We offer free maintenance for a given time for the apps we've developed including everything but feature enhancements.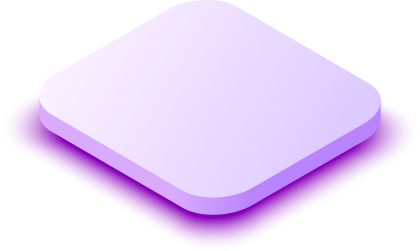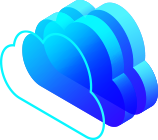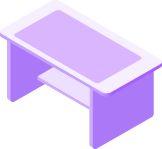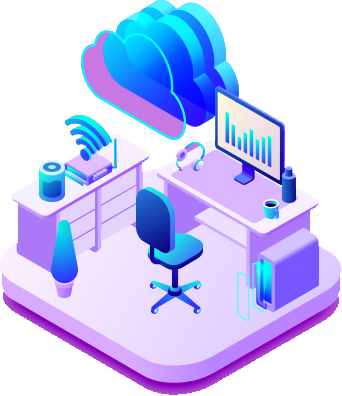 Maintenance Plans
Our world class team is here to wipe out your website worries completely, either a simple fix or a regular maintenance we do it all
Things move fast in the world of WordPress. On average, a new WordPress update is released every couple of months and these releases can target bugs, security issues and/or introduce new features. It's important to ensure your site is always utilising the most recent WordPress release, as this will help it run as smoothly as possible and provide the best experience to your visitors.
You can run into unexpected problems, such as plugins not working correctly with your current WordPress version, you see a white screen of death, site is hacked, you need to migrate your site to another server, you see lot of errors on your site or anything unwanted. This is why it's a great idea to look to an agency to handle your WordPress support and maintenance.
Another important reason users opt to outsource their WordPress support and maintenance is for security reasons. An experienced agency can ensure your site is as secure as possible, reducing the risk of any potential security breaches. As well as keeping your site safe from hacking attempts they can also make sure your site is regularly backed up, as an extra security protocol.
Developing an ongoing relationship with your WordPress agency is key for peace of mind and if you can find one agency who does everything you need, you're onto a winner.
If you have more than 10 sites to maintain or interested in annual packages we have exciting discounts for you. If none of the packages below serves your need, no problem we can discuss a cutom plan which suits your requirements
WordPress Core Software Upgrade
Upgrade WordPress Plugins
Onsite Backups
Offsite Backups
Broken Links Scan
SPAM & Revisions Cleanup
Website Security Monitoring
Database Optimization
Site Performance Reports
Website Customization
Emergency Support
Response Time (Week days only)
Weekend Support
Ecommerce
BuddyPress & Its Addons
bbPress
S2member/Other Membership Plugins
Gravity Forms
Migrations
BASIC
$30/MONTH
PER SITE
Yes
Yes
Bi Weekly
NO
Monthly
Monthly
Monthly
Monthly
NO
NO
Email Only
< 24 Hours
NO
NO
NO
NO
NO
NO
NO
PERSONAL
$50/MONTH
PER SITE
Yes
Yes
Weekly
NO
Bi Weekly
Bi Weekly
Bi Weekly
Bi Weekly
Monthly
2 Hours
Email Only
< 12 Hours
NO
YES
NO
NO
NO
Yes
YES
BUSINESS
$80/MONTH
PER SITE
Yes
Yes
Weekly
Monthly
Weekly
Weekly
Weekly
Weekly
Bi Weekly
4 Hours
Email/Phone/Chat
< 8 Hours
YES
YES
YES
YES
YES
Yes
YES